How to Unlock the TECH WORLD in Pet Simulator X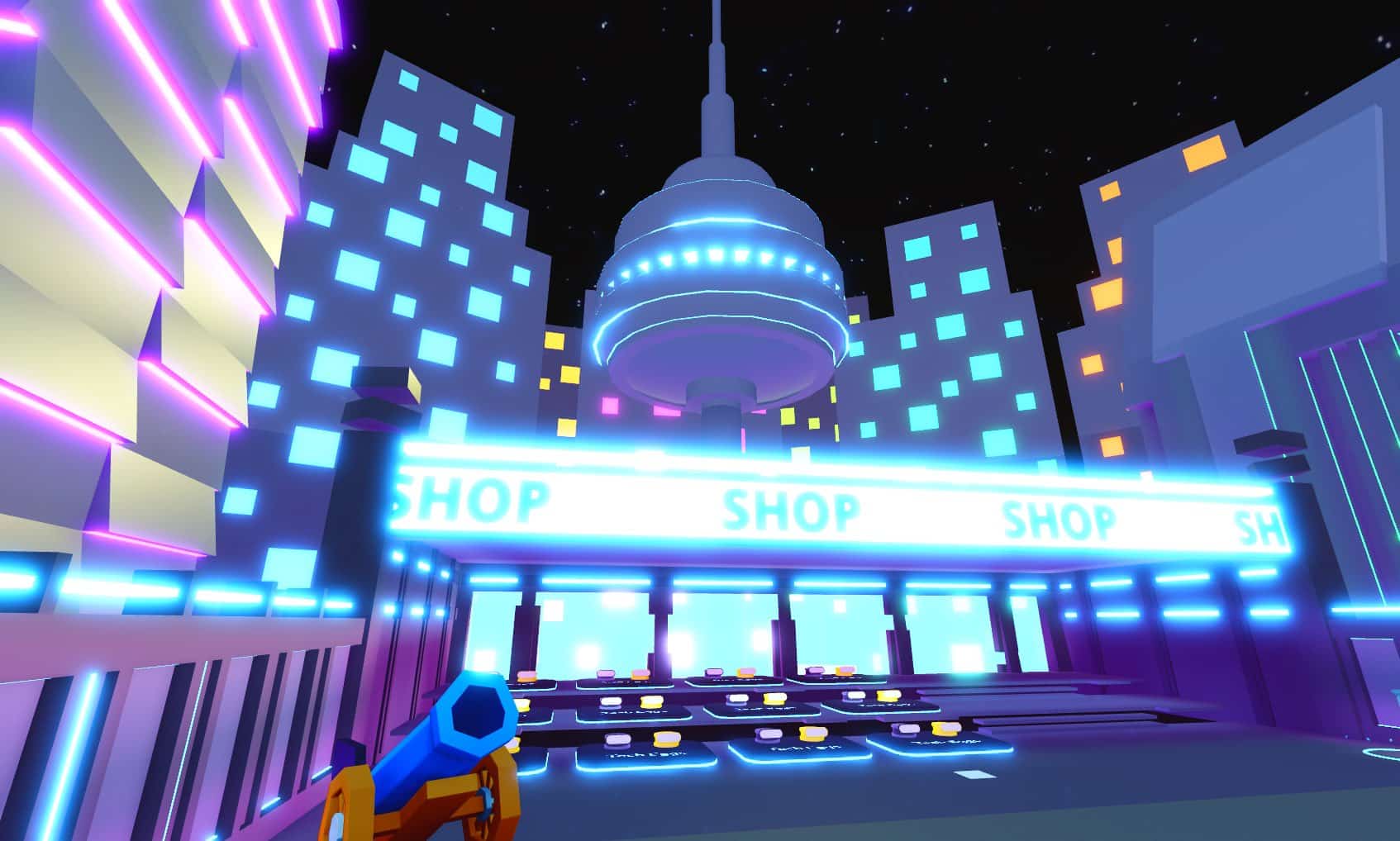 The Space Update added in a new world (the Tech World), a new currency (Tech Coins), new pets, new eggs and many other features! So, the first thing you are wondering will be – how do I get to the Tech World the quickest and easiest way? Well, we show you how below!
Steps to unlock the Tech World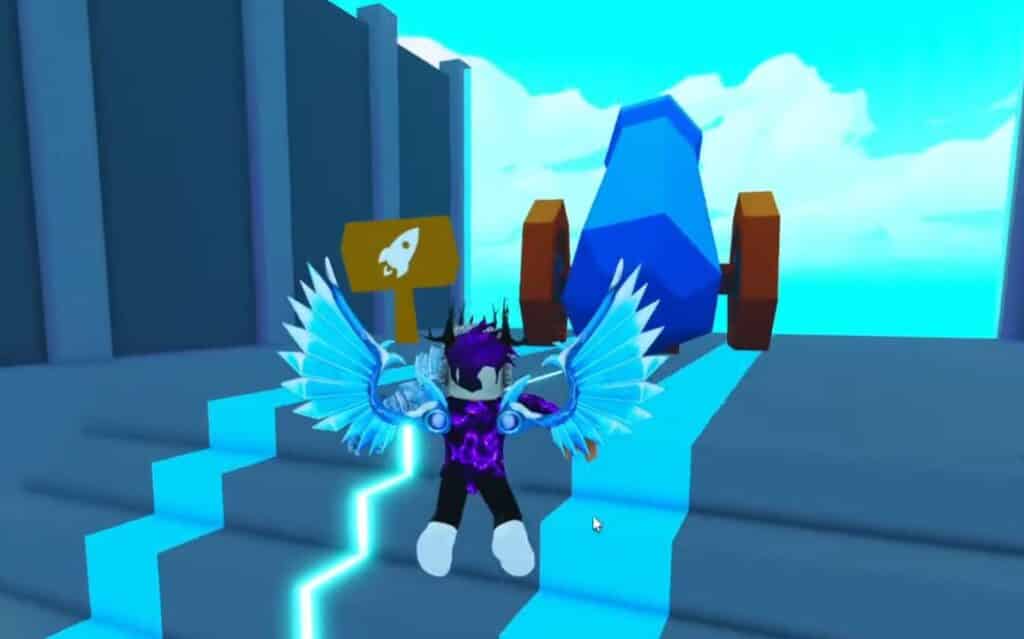 Go to the Glacier Biome or area in the Spawn World (the 1st world in the game)
Unlock the Tech Entry Biome or area with 7.5 billion Fantasy Coins (the Tech Entry is on the side of the Glacier Biome)
Go to the cannon in the Tech Entry Biome and press 'E' which will now shoot you into the Tech World!
What Biomes are in the Tech World?
Once you gain access to the Tech World, you can explore all the new Biomes/areas it has to offer! They include:
Tech Entry
Tech Shop
The Backroom (Hacker Area)
Tech City
Dark Tech
Steampunk
Steampunk Chest
Alien Lab
Alien Forest
Giant Alien Chest
Glitch
Hacker Portal
What Eggs are in the Tech World?
There are new eggs which you can hatch in the Tech World. The list of them are below:
Metal Egg
Tech Egg
Titanium Egg
Dark Tech Egg
Steampunk Egg
Mechanical Egg
Lab Egg
Chemical Egg
Alien Egg
Martian Egg
Planet Egg
Glitch Egg
Hacker Egg
What Pets are in the Tech World?
The Tech World update introduced a lot of new pets! We've listed some of the pets you can get from the Tech World below (click on each to find their trading values in diamonds!):