Pet Simulator X Value List | Pet Sim X Value List | PSX Value List
Welcome to PETSIMXVALUES.NET! Here you will find the latest, most up-to-date and current Pet Simulator X Value List (Pet Sim X Value List or PSX Value List), which is a game from Preston or BIG Games (BuildIntoGames). Click on each pet rarity level (EXCLUSIVE, MYTHICAL, LEGENDARY, etc.) or ALL PETS in the above menu to see diamond/gem values.
We calculate our diamond and gem prices using a variety of trusted sources, as well as our own data from real-life trades in the game. We regularly update our values and always add new pets so make sure to check our website regularly! Stop getting scammed or ripped off in trades!
We also have the latest news, articles and guides about the game that will help you get that next pet! See below for our latest posts or click on NEWS AND GUIDES in the menu above! Also check out our updated list of Pet Sim X CODES above!
**Doodle World, Neon and Rainbow Lucky Updates!**
ALL NEW EXCLUSIVE PETS AND VALUES ADDED BELOW!
SEE ALL OUR NEWEST PETS ADDED HERE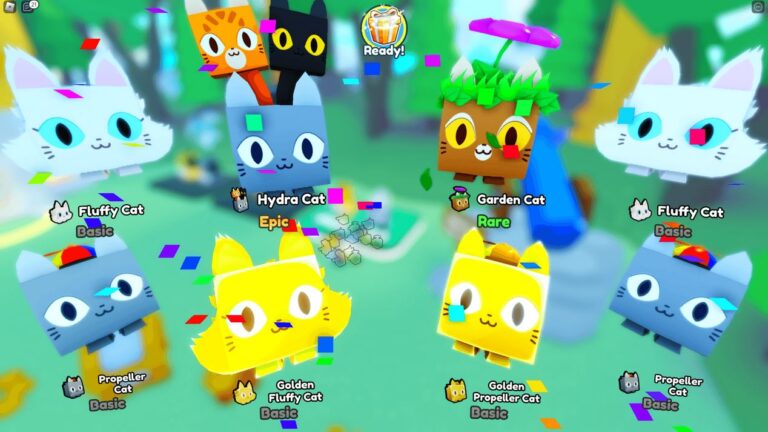 Did someone say MEOWWWW??? Because Preston has just dropped a HUGE new update for cat lovers. This update, called the Cat World Update, was first released on November 05, 2022. Then, a week later, a follow-up update called the Secret Cat Update was released. This is your ULTIMATE GUIDE to all things related to the…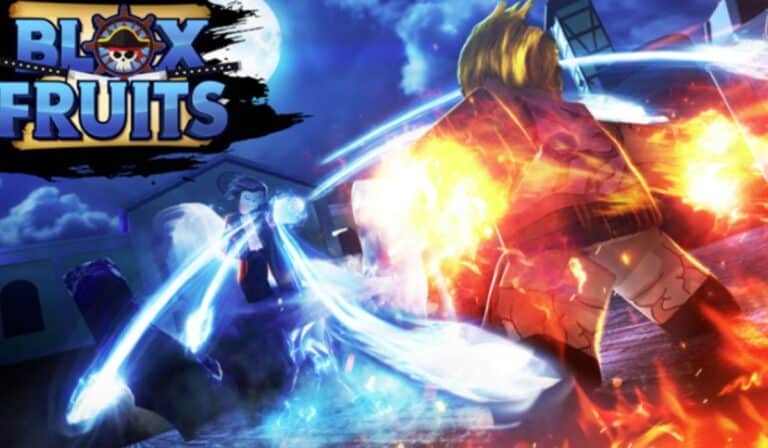 Roblox has many different games. Of course there is Pet Sim X – but have you heard of Blox Fruits as well? If you like to play games where there is a lot of grinding and fighting to level up – then you will love Blox Fruits too! Roblox Blox Fruits Blox Fruits is inspired…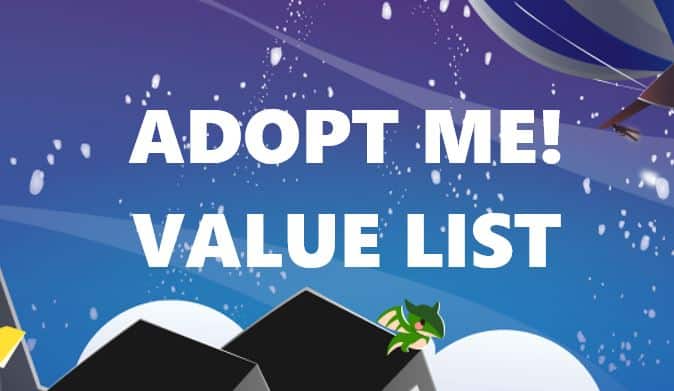 We are all massive fans of Pet Simulator X here – however, when we are not playing Pet Sim X, then we are playing other Roblox games such as Adopt Me! Now, Adopt Me and Pet Sim X are very similar in that they involve collecting, and then trading pets. However, in Adopt Me, you…