When does the Mystery Merchant in Pet Simulator X Spawn?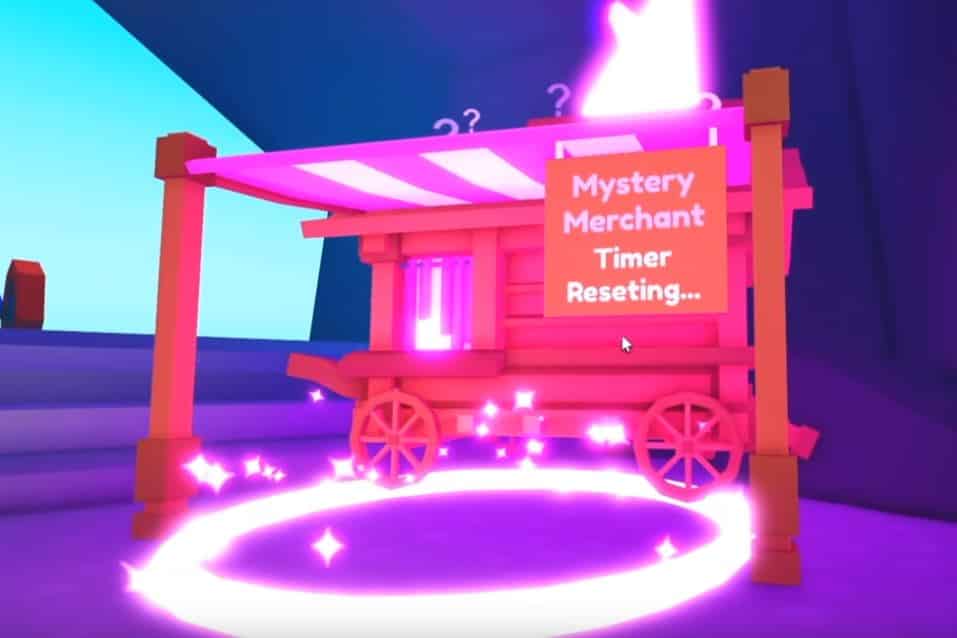 The Mystery Merchant was added in Part 2 of the Halloween Update for Pet Simulator X. Just like the existing Traveling Merchant, you can buy pets with diamonds/gems. You have come to the right place because we have all the info you need to get to the Mystery Merchant!
Mystery Merchant Countdown Timer
Coming Soon!
What is the difference between the Mystery Merchant and the Traveling Merchant?
The best difference about the Mystery Merchant is that its pets are one third the price of the Traveling Merchant! However, there's a catch – the Mystery Merchant is hard to find – and only appears twice per day. This is compared to the Traveling Merchant, which appears 24 times a day (once every hour).
The Mystery Merchant also looks different to the Traveling Merchant. The Mystery Merchant has a purple glow, and not only that, it has purple shards or crystals sticking out of it. It also has a sign that says "Mystery Merchant" instead of "Traveling Merchant". Read our GUIDE to the Traveling Merchant here:
Where does the Mystery Merchant spawn?
The Mystery Merchant spawns at the Cave Biome/area or the Trading Plaza, both located in the Spawn World. In the Cave Biome, at the end of the Spawn World, the Mystery Merchant can be found right before the steps to the cannon that fires you to the Fantasy World. If you are looking for the Mystery Merchant at the Trading Plaza, then you need to go behind all the rows of eggs in the Spawn World, and unlock the area for 1 million diamonds.
When does the Mystery Merchant spawn?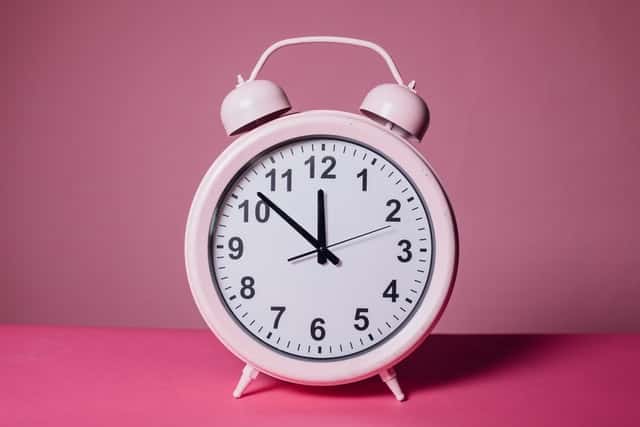 As we mentioned before, the Mystery Merchant only appears 2 times a day (and only for 10 minutes each time). Luckily, we know the exact times the Mystery Merchant is likely to appear! Now, the times will depend on your location, as one time in one part of the world will be different to the time in another part of the world. We have listed the most popular regions below. The times shown are the local standard times. If you live in an area with Daylight Time (DST) then just add 1 hr to the time shown (e.g. 6:00 am becomes 7:00 am).
Americas
Central US (Illinois, Texas, Louisiana), Manitoba, Eastern Mexico, Central America
California, Nevada, Oregon, Washington (State), Vancouver (Canada)
Alberta, Idaho, Utah, Colorado, Navajo, Arizona, New Mexico, Chihuahua, Sonora Sinaloa
Eastern US (New York, Florida, Baltimore), Quebec/Ontario, Western Caribbean, Panama, Peru
Europe
UK, Ireland, Portugal, Iceland
Germany, France, Switzerland, Benelux, Austria, Hungary, Spain, Italy, Poland, Slovenia, Croatia, Serbia, Norway, Sweden, Denmark
Asia and Oceania
India, Sri Lanka, Nepal
Bangladesh, East Kazakhstan
China & Taiwan, Malaysia, Singapore, Central Indonesia, Philippines, Western Australia
Eastern Australia
New Zealand