New July 21st Update Released! New Exclusive Huge Hell Rock Pet!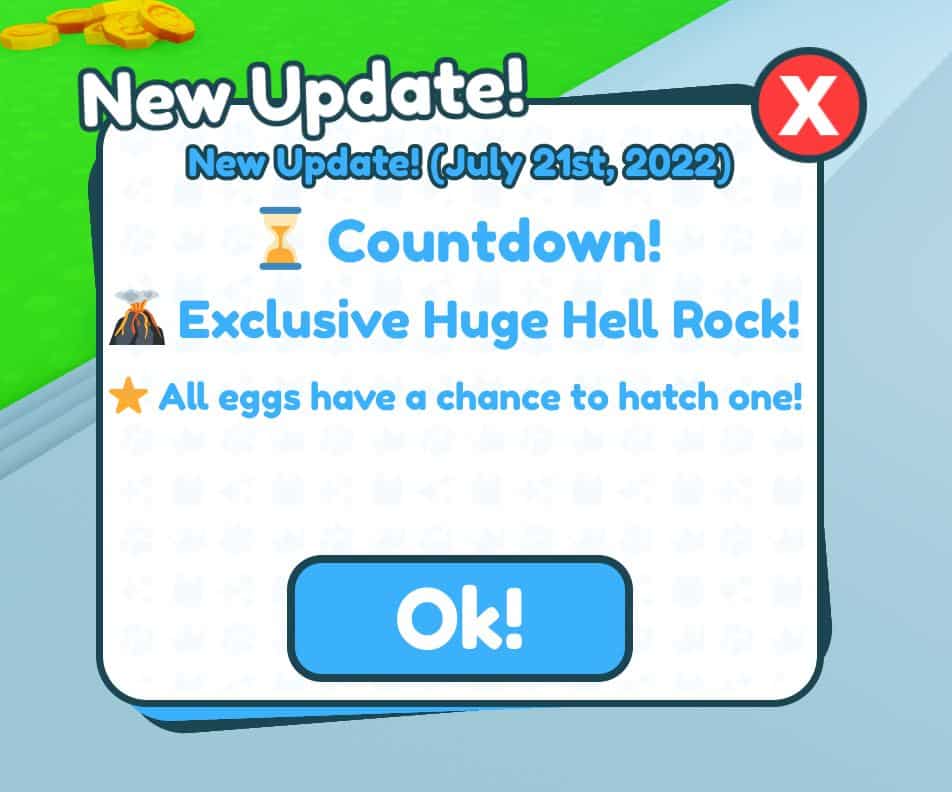 Pet Sim X has just released an update on the 21st of July! We know that this is only a minor update while we wait for the big update later this month. There are 3 notes in the update, they are:
Countdown!
Exclusive Huge Hell Rock!
All eggs have a chance to hatch one!
Countdown!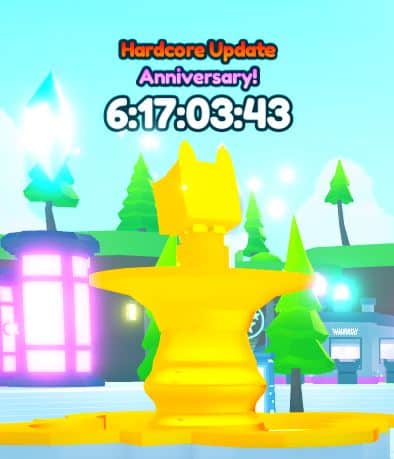 Preston has added a timer countdown to the golden fountain located in the egg shop and also trading plaza. Previously it was counting the amount of likes, with the words "~Next BIG Update~ 3,000,000 Likes". However it has now been removed and replaced with a countdown timer. It also now says "Hardcore Update Anniversary!" instead – so we think the name of this update will be called either the Hardcore Update or Anniversary Update. Previously people were calling it the Summer Update.
Exclusive Huge Hell Rock!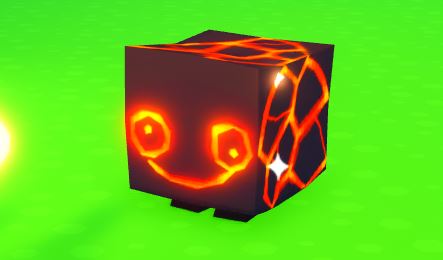 There is a new pet and it is called the Huge Hell Rock! It is an Exclusive rarity pet and looks like a black rock with molten red lava eyes and cracks. It is actually a Huge variant of the Hell Rock pet. It has the Best Friend and Random Enchantments. The Best Friend Enchantment means that the Huge Hell Rock will always be stronger than your best pet.
All eggs have a chance to hatch one!
Yes, you heard it correctly – ALL eggs have a chance to hatch this new Huge pet! Unlike many other Exclusive pets, it can be obtained from every egg starting from July 21st for a limited time. There is no need to pay-to-win or spend Robux!
What is the Huge Hell Rock trading value?
Apart from hatching the Huge Hell Rock, you can also trade for it. We have added a new value list page for the Huge Hell Rock HERE. Check the latest values which we update all the time!