How to Dupe Diamonds/Gems in Pet Simulator X? The TRUTH!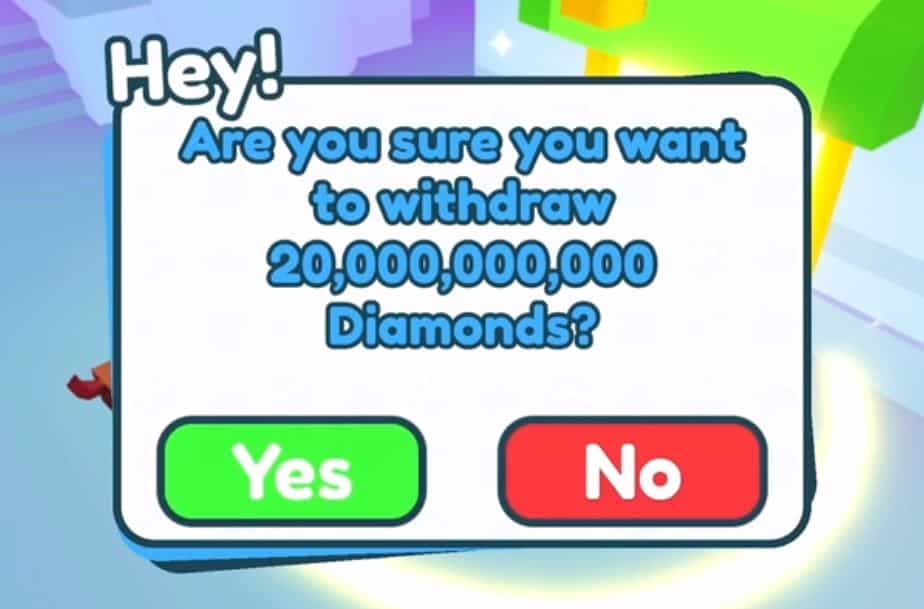 Diamonds (sometimes called gems) are an important currency in the world of Pet Simulator X. They are used for things like unlocking areas (such as the Trading Plaza), upgrading, pet fusing, pet enchantment and buying pets from the Traveling and Mystery Merchants. They can also be used for trading pets with other players (to see what your pets are currently worth check out our values list here).
How to get diamonds/gems?
Well, the normal way to get diamonds includes completing achievements, redeeming codes, loot bags, bank interest and trading with other players. But you might be thinking – is there an easier or faster way to get diamonds such as duping them? Read on to find out.
1. Dupe diamonds and gems using a glitch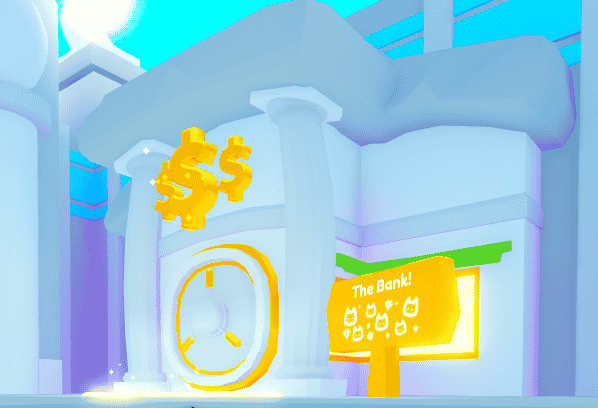 Previous glitches or bugs in Pet Simulator X have allowed many players to dupe not only diamonds, but pets as well. Some people say it is possible to duplicate gems and diamonds at the bank. In this method you need to deposit and withdraw diamonds a certain amount of times, and make sure you have the right pets equipped. Then you deposit the diamonds/gems and then log out very quickly. As soon as you log back in, you quickly go to the same bank and see the duped gems in your account. Unfortunately, duped diamonds/gems and pets will most likely be removed from your account as this has happened before in the past. And it is also possible to get banned from Pet Simulator X if you are found duping diamonds and pets!
2. Dupe diamonds and gems using a mobile app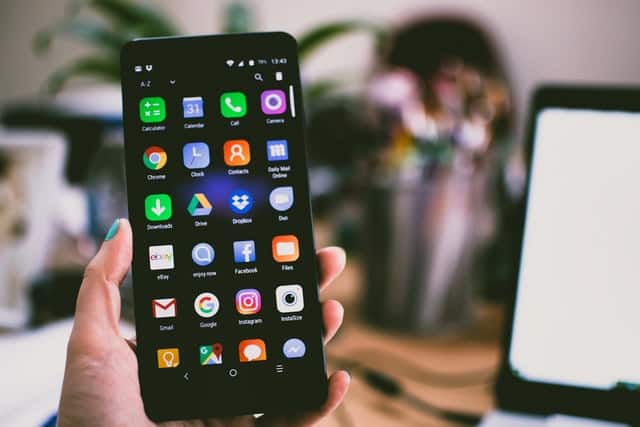 There is an app for your mobile or cell phone called Roblox++, which allows you to duplicate gems when you install the app. You then open the app and follow its instructions to dupe the gems. We do not recommend using this method as it is not the official Roblox app and it can mess up your phone. Also, like we mentioned before, duplicate diamonds/gems can get your account banned.
3. Dupe diamonds and gems using a script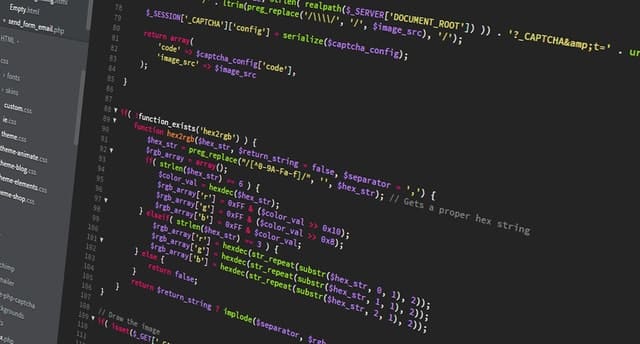 There are also some websites out there that claim to have scripts that will duplicate your diamonds/gems. 'Scripts' are actually pieces of code that can modify or run on your computer, and make changes to the game. And it may be possible to make changes to the games behavior, such as how many diamonds and gems you have. However, we do not recommend you use scripts as they are risky and can break your game, give your computer a virus or let hackers into your computer.
Should I dupe diamonds/gems in Pet Sim X?
The answer is no, you should not dupe diamonds/gems in Pet Sim X. Duplicate diamonds/gems will probably be removed in the game, and it might also get your account banned for cheating. Not only that, some of the methods like using apps or scripts can harm your phone or computer. Also, duped diamonds/gems will increase the prices of pets in the game which makes it harder for everyone to get the best pets.