The Festive Elf is a RARE pet that was obtainable from the Christmas Tree Egg (3% chance of hatching) and Egg of Many Gifts (80% chance of hatching). It was only available during the Christmas Event 2021.

The latest Pet Simulator X value list for Festive Elf can be found below: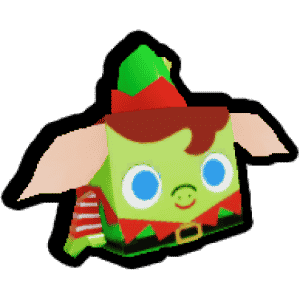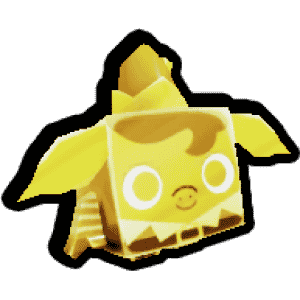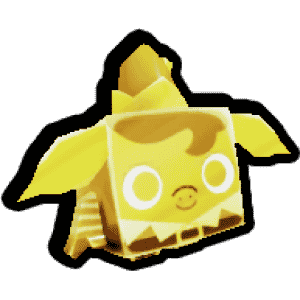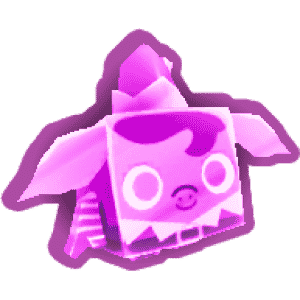 Elf Fun Facts!
Christmas elves are believed to work in Santa's workshop, helping him make toys and prepare for Christmas Eve. According to folklore, Christmas elves also help Santa Claus by keeping an eye on children to see if they are being naughty or nice.